These website elements attract visitor's attention.
Small & Medium Businesses
Do you need a clean, sharp looking, professional website design that will adapt to the future growth of your business or organization?

We can make it happened. Our customized web development service meets with our passion for design, and therefore your dreams match our dedication to providing unique, customized websites that turn your vision into success. We can also provide ongoing website maintenance service and manage your web hosting and domain name registration.
Selling your products online doesn't have to be difficult, confusing, or complicated. Because we will take care of all the problematic stuff so that you can have the online store you always imagined ... whether you have ten products or 10,000, We are here to get your online store up and running smoothly, while making sure your customer can safely and securely make purchases on your site.

Above all, E-commerce websites should be beautiful, engaging, and mobile-ready. We design online solutions that grow with your business.
Expanding your business and customer base beyond your physical location is an excellent way to ... Having an online store means customers can purchase your goods or services convenient from home during and after your business hours.
Not-for-Profits & Churches
The best website designs for nonprofits or churches are not only aesthetically beautiful but they also effectively communicate a mission and its objectives with an innovative and creative design.
Appealing website design for your organization should be accompanied by equally great content. We help you tell your story through powerful words so you can effectively communicate your organization's mission.
Not-for-Profits
Our web solutions provide the creative design basics, along with tools geared explicitly towards nonprofits. Below are a few of the web design perks you'll receive when you work with us.
A website that maximizes user-experience
Intuitive navigation, excellent speed, and highly-efficient security tools that yield increased donations and fundraising revenues
Interactive graphics and logo designs reflective of your organization
Building relationships with donor and supporters
Greater awareness and community involvement around your cause.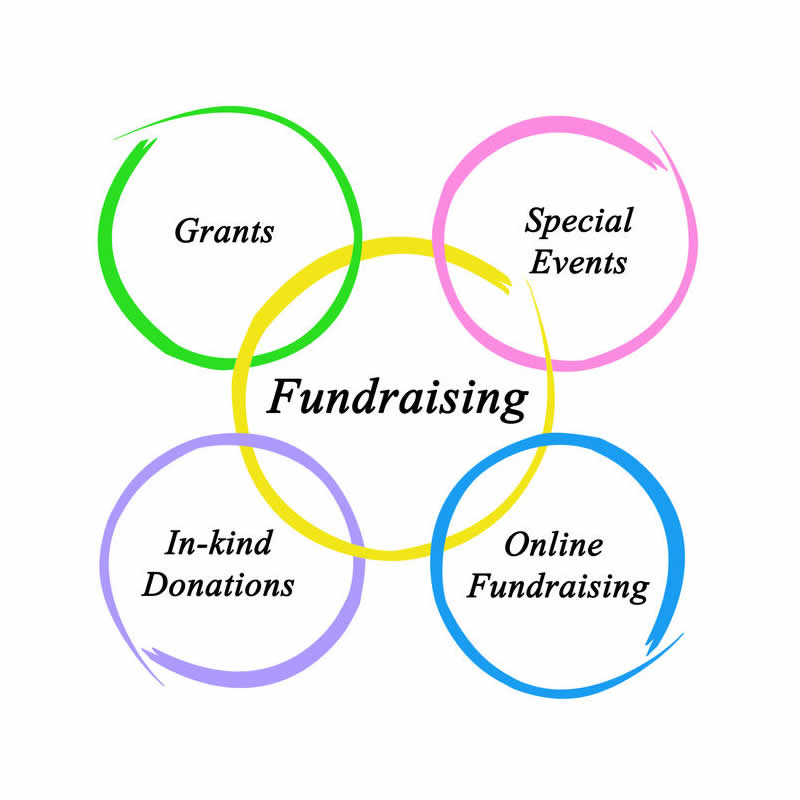 Churches
We will create your website to represents your church online. It reflects the beauty of your buildings; the passion of your members; and the traditions of your church.
Our websites provide:
Relevant Information
Connect with other church members
Attract new visitors
Assure clear communication
We value what you value. Each of our websites reflects the passions, the traditions, and the beauty of your church to your members and visitors. We design our websites with your church in mind.
Complete online stores
Online Store, E-commerce. Shopping cart. All of these refer to the same website concept, which is the art of selling products and services online. Sturm Consulting has been working with e-commerce since 2004. We worked with many shopping cart applications and can consult about the best solutions for your business.
There are many things to consider:
product/service presentation
inventory management,
cross-selling,
shipping,
free shipping,
product reviews by customer,
payment methods, and much more
WordPress & Joomla CMS
We build stable, scalable websites and experiences while leveraging the best of open-source technology. With our team of experienced developers, we focus on quality, code, and user-friendly design.
The content management systems (CMS) we use to ensure long-term success, security, and manageability. Whether it is an online user application for business, nonprofits or organizations, Sturm Consulting provides custom-tailored solutions to make creative web design a reality and accessible across all devices.
Search Engine Optimization
Are you looking to establish first-page rankings on Google, Bing or Yahoo, remedy dated optimization or drive an existing site to the top? Sturm Consulting provides the tools and expertise you need to make it happen.
SIGN UP TO RECEIVE
NEW PROJECTS
ON YOUR E-MAIL